Customer Reviews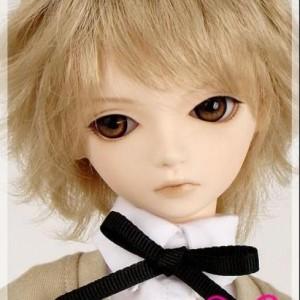 PN
03/21/2022
Phuong N.

Australia
Excellent purchase
Easy to install, my birds took to it immediately. I'm glad I got it!
Thank you so much for your feedback!
Frequently Asked Questions
Is BeakBox a good fit for my bird?
We've seen parrots of all ages, sizes, and species enjoy the BeakBox. We find that parrots who take to the BeakBox most easily have two things in common: they love music and are open to new experiences!
Is BeakBox safe for my bird?
Safety is our top priority. We do not use any toxic materials — no paints, dye, lead, or zinc. BeakBoxes also don't have any ropes, strings, or other materials that may cause strangulation or entanglement. We also keep all the "human" controls out of your bird's reach behind strong stainless steel plating (BeakBox Medium and Large) or plant-based plastic plating (BeakBox Mini).
What materials do you use?
We use only 100% bird-safe materials to make our parrot toys: New Zealand Grown Pinus Radiata (pine) and stainless steel for BeakBox Medium and Large, and plant-based, biodegradable, BPA-free plastic for BeakBox Mini.